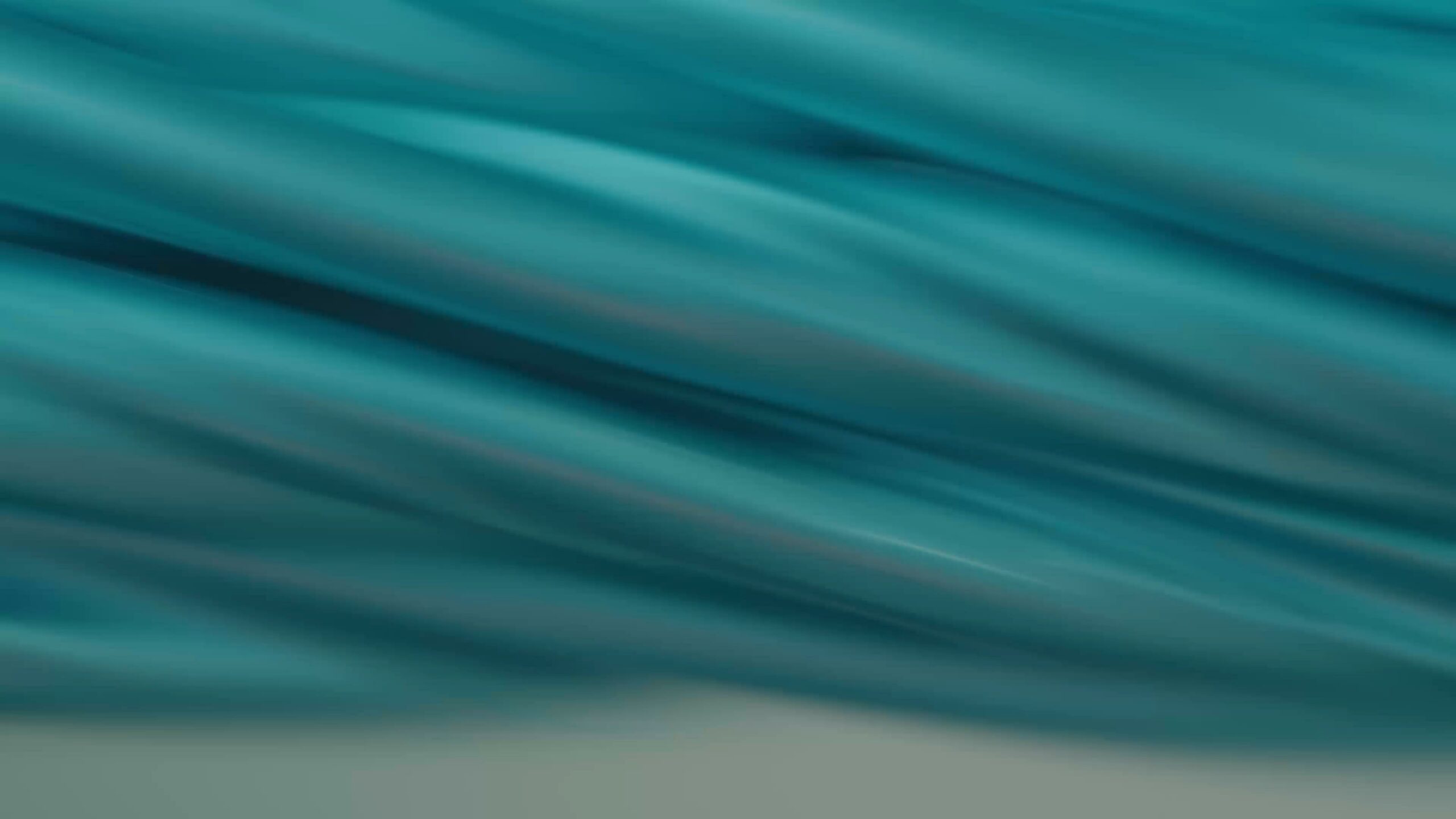 Click here to see the full video on youtube

New Oil & Gas Program
Click here to download the new brochure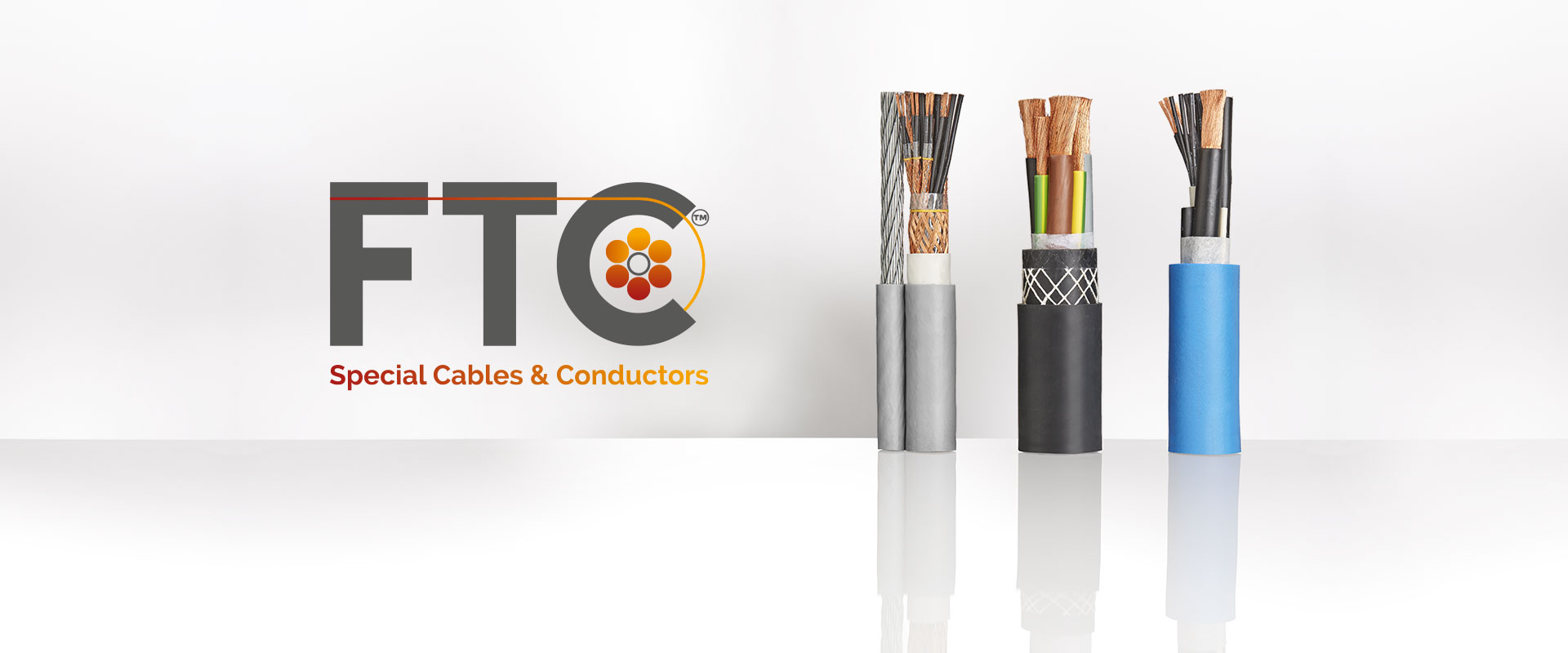 FTC :
Special Cables & Conductors
35 years of experience in the design and production of special cables.
Click here to download our new brochure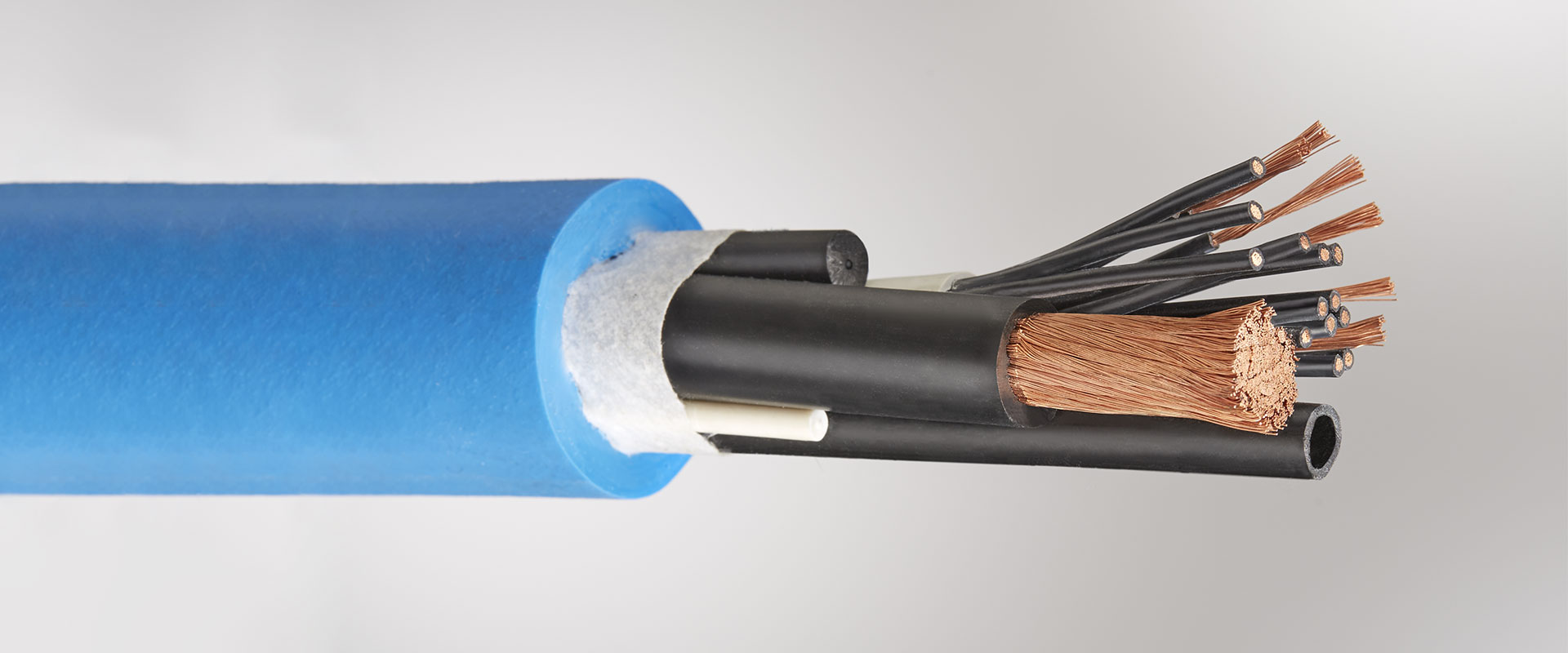 FTC, Experience
and innovation
run through our cables
We design, customize and produce electrical cables for the industry of tomorrow.
Our cables for the business of the future
We keep up with the demand of any industrial and civil sector.
FCT cables are produced on both small and large scales and in different types of construction sites, but always in line with technical as well as quality and environment requirements.
Our range is wide and includes:
APPLICATIONS IN INDUSTRIAL ENVIRONMENTS
Our cables: from experience to innovation
We gather the technical requirements and operational applications that our clients request prior to starting production, which is entirely carried out at our plant.
Our new production plant, the spacious environment and our switch from 2 to 3 production shifts, allow us to quickly process the orders we receive.
Our range of products is always available and fully customisable.